Mr William Powlett Smith (26th September 2016)
message by Ian Barker, Chief Executive Officer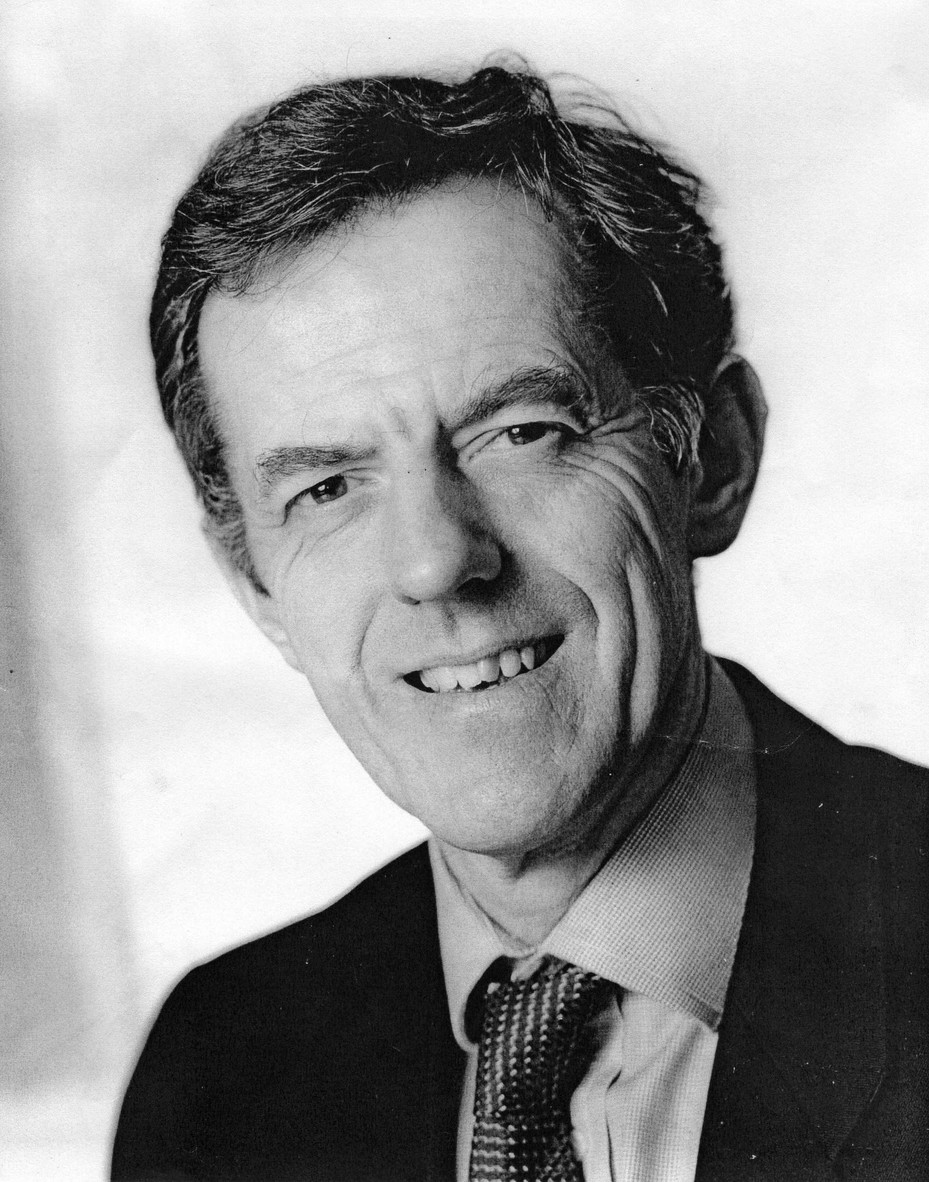 It is my pleasure to introduce our new Chair of Directors Mr William
Powlett Smith.
William takes over from Mike Benson at the Board meeting on
Tuesday 27 September.
William was for many years a partner at Ernst & Young where he
led the Anglo-German business practice and the Health Sciences
team.
In more recent years, he became an instructor at St Clare's
College, Oxford, teaching corporate finance, management and
financial accounting.
Despite a very busy life, William has also found time to support several charities. His work with Cecily's Fund in Zambia, raising money for orphaned and vulnerable children, ensured significant funding from Comic Relief in 2009.
Closer to home, William has been treasurer of OCCTOPUS, Oxfordshire's colo-rectal cancer charity, he serves on the audit committee of St Edward's School, Oxford, and is a trustee at Prior's Court Foundation which runs an inspirational residential school for severely autistic young people.
Our Board and all our schools are thrilled to welcome him to our family and look forward to continued success under his leadership.